HUGE! 100% Natural FOUR Million Year Old! MEGALODON Shark Tooth Fossil 226gr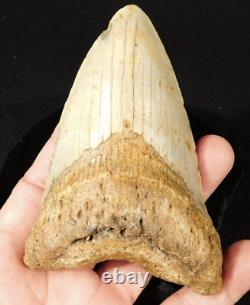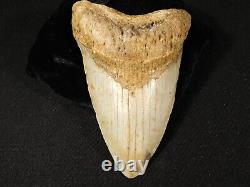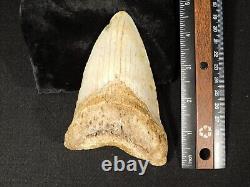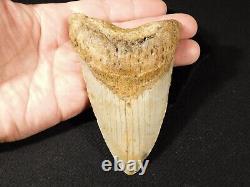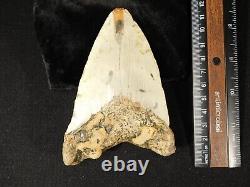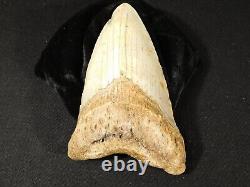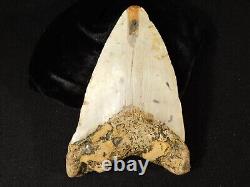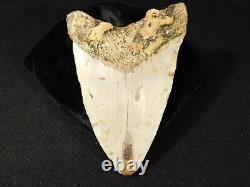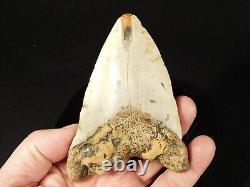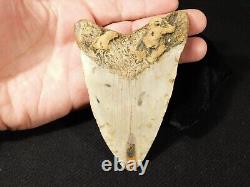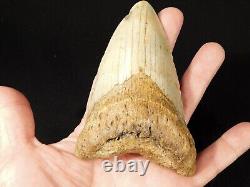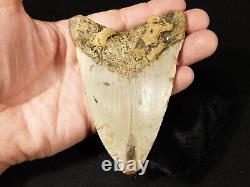 Hello, here is a huge! Nice and 100% Natural MEGALODON Shark Tooth Fossil!
It was found under water by divers in Beaufort County, South Carolina and dates from the Pliocene Epoch around 5.3 million to 2.6 million years ago. This "rock" was a living animal a CRAZY! 5 to 3 Million Years Ago. The Tooth fossil Measures a nice 10.7cm or 4.25 at its biggest or from the root to the tip!
These are the buyers responsibility. Prior to returning the item, please contact within 48 hours of receiving item.