MEGALODON Fossil Giant Shark Tooth Natural NO Repair 4.43 x 3.54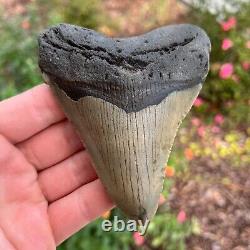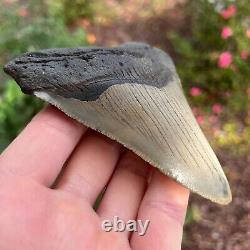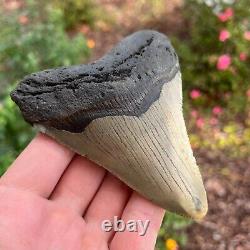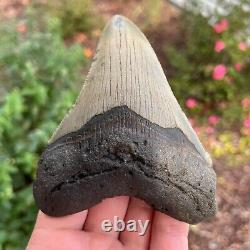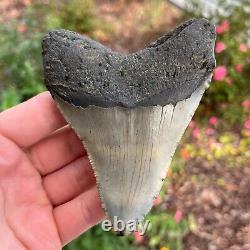 Thank you for viewing our authentic fossilized shark teeth! We do not repair or restore any fossils so they are all 100% natural and authentic GUARANTEED!
Certificates of Authenticity available upon request. Please feel free to send us a message with any questions!