Megalodon Shark Tooth 4.75 Huge Teeth Big Meg Scuba Diver Direct Fossil Nc 7151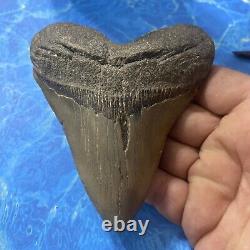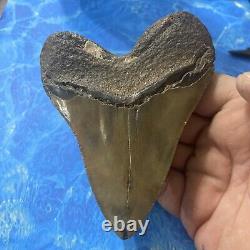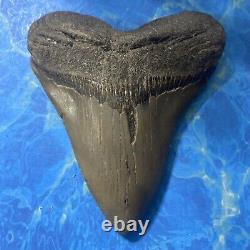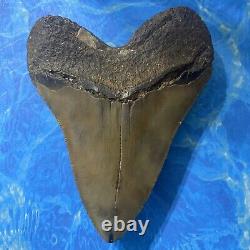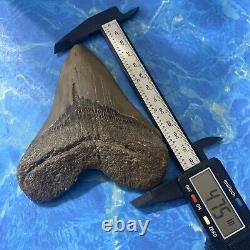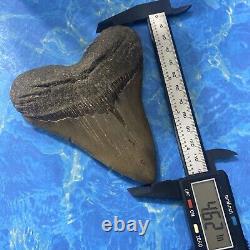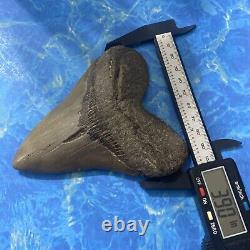 They are found while scuba diving off of the coast of Wilmington, North Carolina. This is a fossilized megalodon tooth, a megalodon being a shark that has been extinct for around 3.6 million years.
There are absolutely no restorations or repairs done to any of my teeth. The teeth are cleaned with vinegar and fresh water. I do not oil or buff the teeth. Teeth are completely dry when they are pictured.
The teeth are exactly as pictured. Measurements are shown in multiple pictures with a digital caliper. They are pictured using flash lighting. Thank you for your interest. For international combined orders, I will send an invoice at cost.