Megalodon Shark Tooth Fossil with Unique Coloring, 4.35 Meg with Display Stand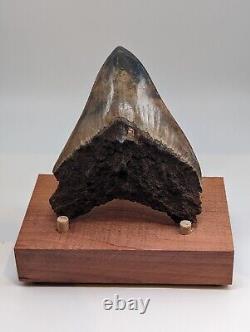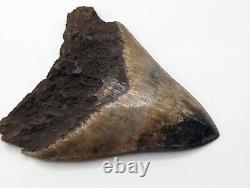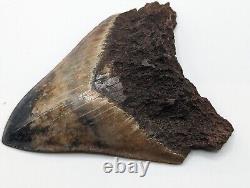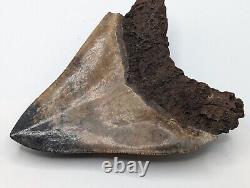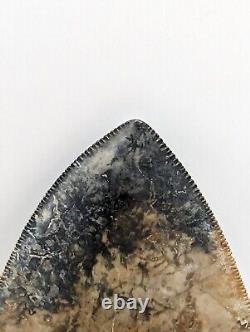 This Megalodon Shark Tooth Fossil is a must-have for any collector. It features unique coloring and measures 4.35 inches in size.
The tooth comes with a display stand and is a perfect addition to any collection of rocks, fossils, and minerals. The species of this tooth is Otodus megalodon, one of the largest predators to ever exist. Don't miss out on the opportunity to own a piece of history.