Megalodon Shark Tooth Sharks Teeth Necklace Jaw Fossil 3 Huge Polished Viking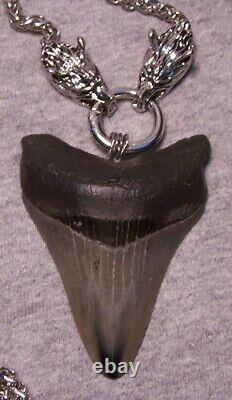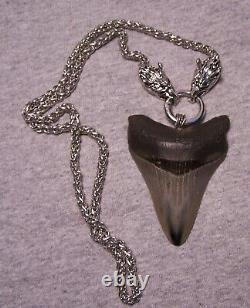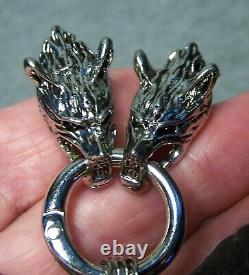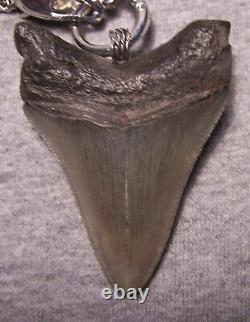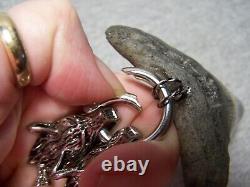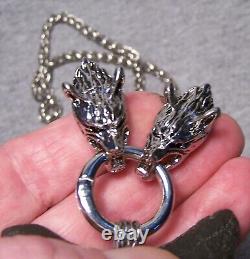 Be sure to "supersize" the photos to see all the detail. Incredible detail on the chain.
Thick 5mm chain, measure 25 long. Should go over your head. If not, the ring opens by pushing down on it.
Large, beautiful tooth measuring 3 on the slant. Recovered by a diver in South Carolina. IT'S WIRELESS, no wires going around it. Diamond polished to a super shine. So fill the box up.