Peruvian Chubutensis Shark Tooth Fossil Megalodon Ancestor Peru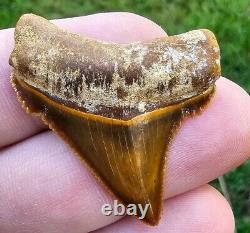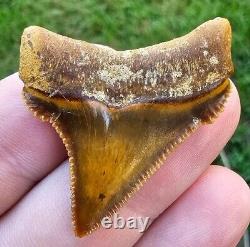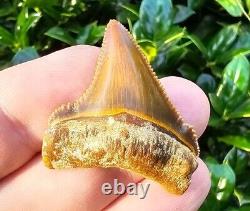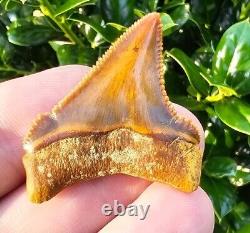 This Peruvian Chubutensis Shark Tooth Fossil originates from Peru, making it a unique addition to any collection. The tooth comes from an ancestor of the famous Megalodon shark and is perfect for collectors of fossils and shark teeth. The tooth is from the species Chubutensis, which is known for its serrated edges and sharp tip. This item has been previously owned and has some signs of wear. However, it is still a stunning and valuable piece for collectors.
The tooth is 1 9/16 with no repairs or restorations. It is a must-have for any fossil or shark tooth collector.